Today's Forecast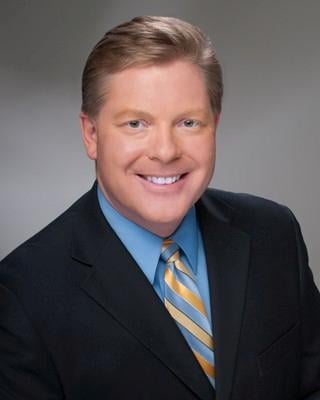 HOT!
After a record warm start this morning of 94° (the warmest morning low in 4 years) Phoenix tied the daily record high of 114° Wednesday afternoon.
A bit of moisture is flowing into the southeastern part of the state and may bring the valley some afternoon dust and wind along with an isolated thunderstorm, but the extreme heat is the biggest weather concern.
The excessive heat warning from the Valley to the Colorado River continues into Thursday with temperatures near record highs.
The record highs again Thursday is 114°, set in 2006.
Remember to check on the elderly and small children...as well your pets during these hot days.
Chief Meteorologist Chris Dunn
Join me on FACEBOOK
Follow my TWITTER Weather Feed