Today's Forecast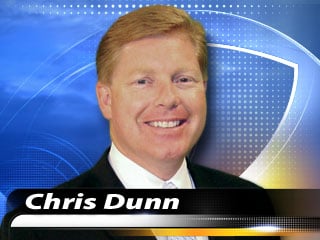 A chilly air mass from Canada is bringing cold air into the Valley and the rest of Arizona for the next couple of days. Plenty of sunshine this afternoon, but don't let the blue skies fool you - highs will only be in the mid 50s.
The average high for this time of year is 67 degrees!
Grand Canyon airport hit a new daily record low of -23° ! A cold start this morning in the Valley as well: Phoenix dipped to 36° and a couple of spots around the Valley briefly touched freezing. It will likely be a few degrees colder tonight into Tuesday morning.
A freeze Warning is in effect for late tonight and Tuesday morning. Temperatures will fall into the upper 20s and lower 30s in the Phoenix area.
You might want to prepare to cover up those tropical plants once again.
For the rest of the week...I see a gradual "warm up" that will eventually bring the Phoenix area back to normal December weather. That means lows in the 40s and highs in the mid-60s.
Chief Meteorologist Chris Dunn
Join me on FACEBOOK
Follow my Verified TWITTER Weather Feed