Today's Forecast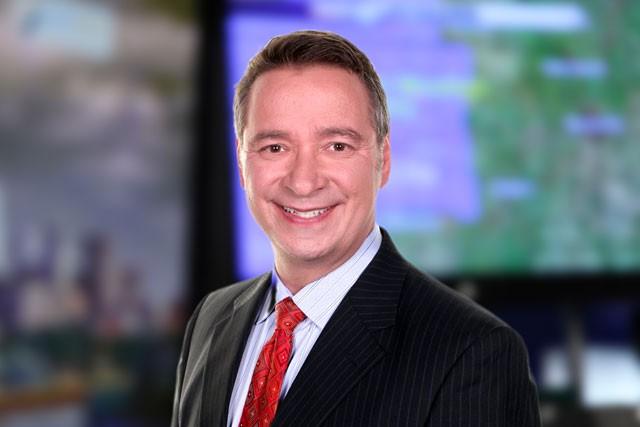 Tonight won't be nearly as chilly as the last couple of nights as a blanket of clouds roll in. Showers and thunderstorms will develop late tonight through Monday morning before drying occurs Monday afternoon from north to south.
Fog could be an issue Tuesday morning; otherwise another round of wet weather may return Tuesday night into Wednesday morning. It's these bouts of rain that will continue to temper temperatures across the region. However, a southerly breeze should develop Friday, helping to kick temps into the 80s.
Big storms may return for a part of next weekend. Stay tuned.
7-Day Forecast: Kansas City
Sun
day

Mostly Sunny & Milder
Mon
day

Becoming Partly Sunny, 60% T-Storm Chance Early
Tue
sday

Morning Fog, Partly Sunny & Chilly
Wed
nesday

Becoming Partly Sunny, 30% Rain Chance Early
Thu
rsday

Partly Sunny & Milder
Fri
day

Partly Sunny & Breezy, 20% T-Storm Chance Early
Sat
urday

Partly Sunny & Wiindy; 50% PM T-Storm Chance