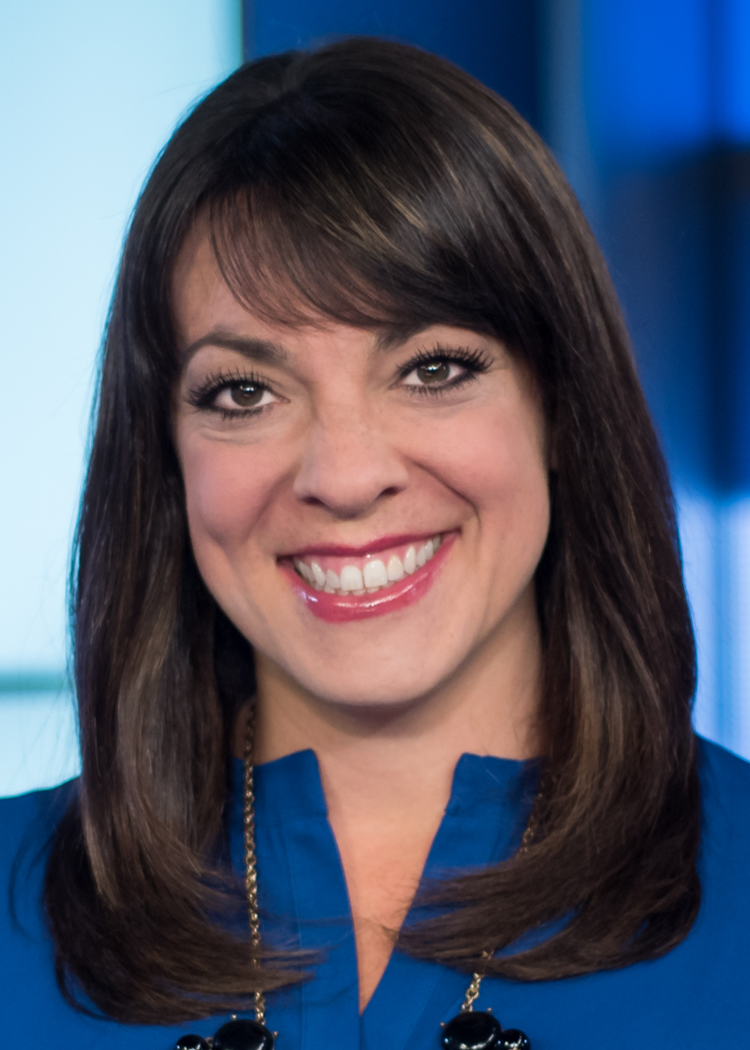 Jamie Wilson is an AP award winning reporter for FOX 12 Oregon. Although she was born in Rochester, N.Y., Jamie has lived in Oregon since the age of four and considers the gorgeous Northwest her native stomping grounds.
Jamie is a proud graduate of West Linn High School and Linfield College, (Go Wildcats!). Two weeks after graduation, Jamie moved to Medford where she received her first taste of television news through an internship at KDRV. Four months later, Jamie jumped on-board with KEZI in Eugene as an evening producer. Another four months down the road, Jamie started reporting for KMTR, also in Eugene.
In the fall of 2000, Jamie was hired as a reporter back in her hometown of Portland. Since then, Jamie has been a fixture of KPTV's news team -- delivering live reports from political protests, wildfires, snow storms and any breaking news that might develop.
Jamie's favorite stories are about exceptional children, the environment, justice for the little guy and life-changing issues. And Jamie maintains that there is never a dull day in the news business.