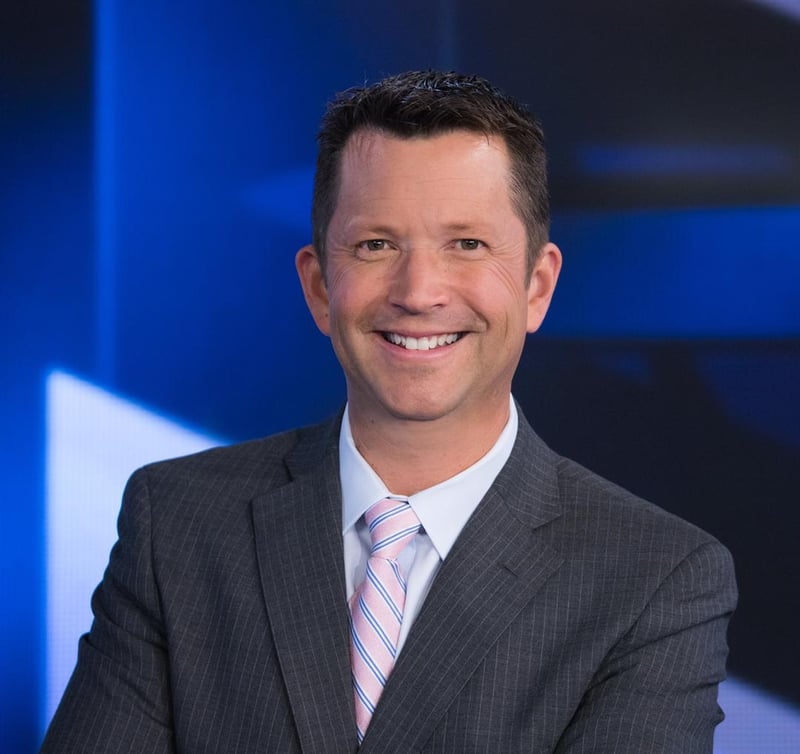 A native of the Northwest, Mark has lived most of his life within a two-hour drive of Portland.

Raised in Hood River, Mt. Angel, and Chehalis, Wash., Mark always had an interest in weather, especially after the destructive windstorm here in November 1981.

After completing high school in 1987, Mark headed to the University of Washington to complete a bachelor's of science degree in atmospheric science. After a short stint at a small local forecasting company, Mark was hired by KOIN-TV in Portland for weekend weather duties. While forecasting at KOIN, Mark also was seen on FOX News At Ten. In October 2000, Mark joined FOX 49 as chief meteorologist, and then became chief meteorologist at KPTV.

Mark recently earned the title of Certified Broadcast Meteorologist (CBM) from the American Meteorological Society, or AMS, becoming only the seventh meteorologist in the country and the first in the Northwest to achieve this distinction. To earn the title of Certified Broadcast Meteorologist, a broadcaster must hold a degree in meteorology or equivalent from a college or university, have their weathercasts evaluated by the AMS, and pass a rigorous academic exam.

Mark is also one of 12 members nationwide serving on the AMS Board of Broadcast Meteorology for 2005-2007. He is responsible for evaluating candidates for the AMS Seal of Approval and CBM certifications.

Mark was awarded Oregon's Best Weathercast from the Associated Press in 1996, 2004, and 2006. He was also nominated for an Emmy award in 2007. Mark loves rough weather, and lives in the west end of the Columbia Gorge for that reason.

His favorite weather pattern? A good Northwest snowstorm of course.

Mark is an avid outdoorsman, and enjoys hiking, bicycling, mountain climbing, or any activity outside.

Mark is married, with two children and one dog.

How about an interesting fact about Mark? He was big into ducks & pigeons as a kid, and drove his parents nuts!