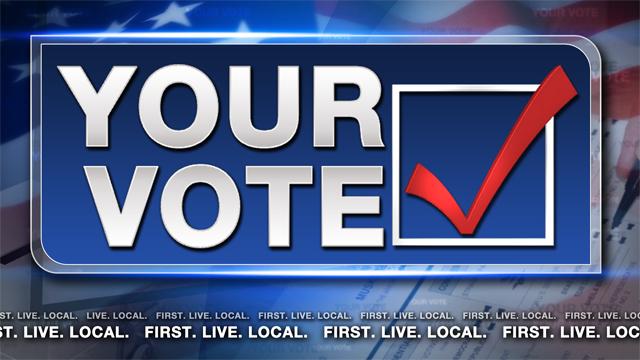 SALEM, OR (AP) -
A Republican sports-business consultant says he will run in a special election for the congressional seat held by Rep. David Wu, who has said he will resign.
Rob Cornilles says he will hold a news conference Thursday to announce his candidacy. He ran against Wu last year and lost 55-42.
Labor Commissioner Brad Avakian and state Rep. Brad Witt are running for the Democratic nomination. Other potential candidates from both parties also are considering the race.
Wu announced last week that he would resign after a published report had described an aggressive sexual act by Wu against the teenage daughter of a friend. Wu, a Democrat, has not yet formally stepped down. Gov. John Kitzhaber will call a special election once Wu's resignation is official.
(Copyright 2011 by The Associated Press. All Rights Reserved.)