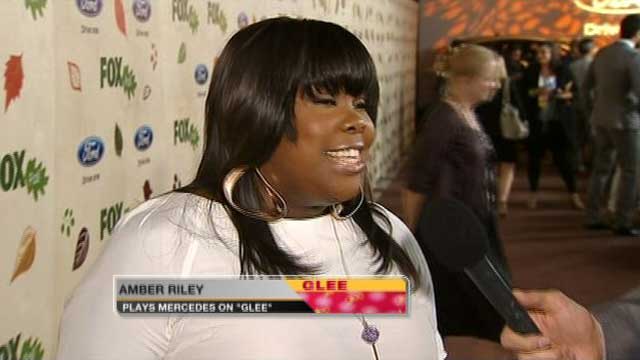 LOS ANGELES (KPTV) -
A party showcasing the actors on FOX primetime programs took place Monday in Los Angeles.
KPTV's Ben Senger attended the party and interviewed Amber Riley, who plays Mercedes Jones on the hit show "Glee."
Senger is interviewing several personalities during a three-day press event and for a behind-the-scenes look you can follow him on Twitter and Facebook.
Most of the interviews will air on FOX 12 next week to coincide with the launch of new fall shows.
Follow Ben Senger on Facebook | on Twitter
Copyright 2011 KPTV. All rights reserved.