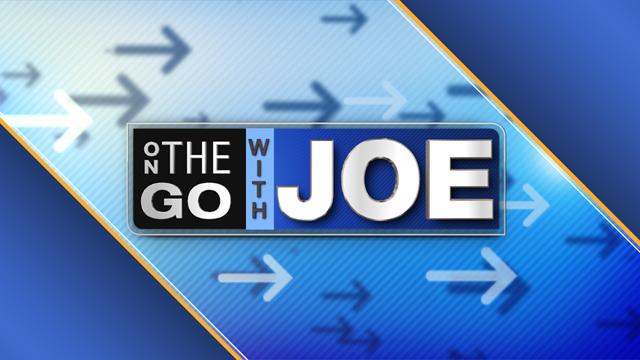 PORTLAND, OR (KPTV) -
The 2011 Portland Fall RV and Van show is Thursday through Sunday at the Portland Expo Center.
Show hours are 11 a.m. to 8 p.m. Thursday through Saturday and 11 a.m. to 6 p.m. on Sunday.
Admission is $8 per person, but free for children 12 years old or younger. The price does not include parking.
Weekday discount coupons are available on the show's website.
For more information, visit otshows.com/pfrv.
Copyright 2011 KPTV. All rights reserved.