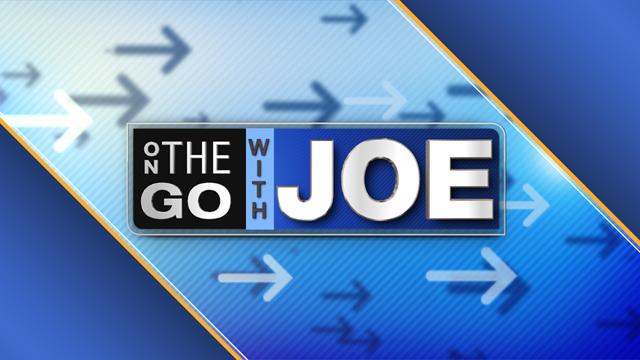 MOUNT ANGEL, OR (KPTV) -
The Mount Angel Oktoberfest will ring in another year of bratwurst, biergartens and Bavarian culture this weekend.
German pioneers settled in Mount Angel, Oregon, in the 1800s. Since then, the Mount Angel Oktoberfest has become Oregon's oldest Oktoberfest -- it began in 1966.
The four-day event features live music, street dancing, food and drink, a traditional beer and wine garden and a car show.
For directions and a complete schedule, visit Oktoberfest.org.
Copyright 2011 KPTV. All rights reserved.