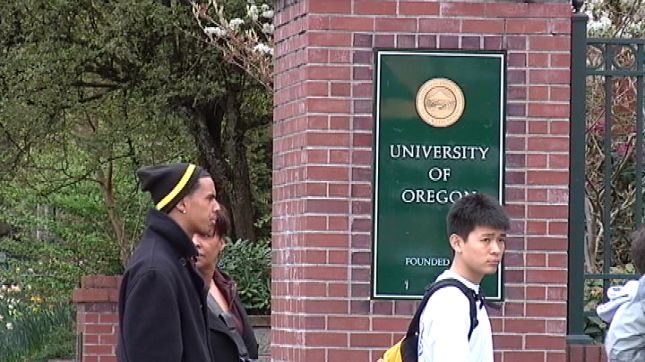 SALEM, OR (AP) -
With less than two weeks before students return to Oregon campuses, it appears that a strike by university support workers has been averted.
The Oregon University System says it reached a contract agreement early Thursday with the union representing nearly 4,000 workers.
Officials said they would not release details of the agreement until the Service Employees International Union could reveal them to members. The agreement still must be ratified in a vote of union members on the seven university campuses.
Administrators and the union had been at odds over pay increases and management's demand that workers take unpaid days off.
(Copyright 2011 by The Associated Press. All Rights Reserved.)