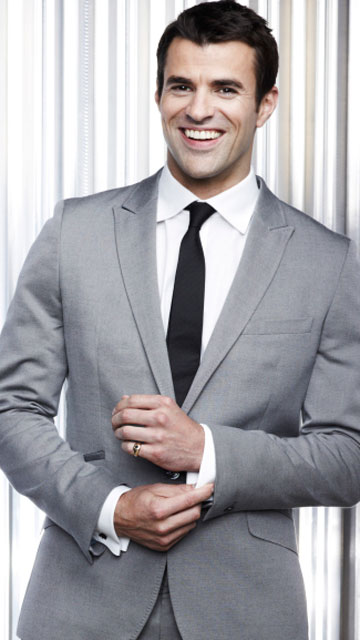 Steve Jones is the host of THE X FACTOR, which airs Wednesdays and Thursdays on FOX 12 Oregon.
The past year has been very busy for the Welsh-born Jones, who traveled around the globe to film several series, including British contest show "Drop Zone;" unscripted pilot "Wedding Crashers;" "101 Ways to Leave a Gameshow;" and the special "Jones Brothers Amazon Adventure."
Most recently in the U.K., Jones hosted the third season of "Let's Dance" and did his second turn as a red carpet host for the annual BAFTA Awards, the British equivalent of the Academy Awards.
Jones' on-camera career began when Elle magazine approached him to model for the publication. It was a natural progression to the screen, as Jones' unique sense of humor and ability to get the very best out of people made him perfect host material. He also continues his relationship with online retailer Very, styling and designing his Goodsouls collection.
Copyright 2011 KPTV. All rights reserved.