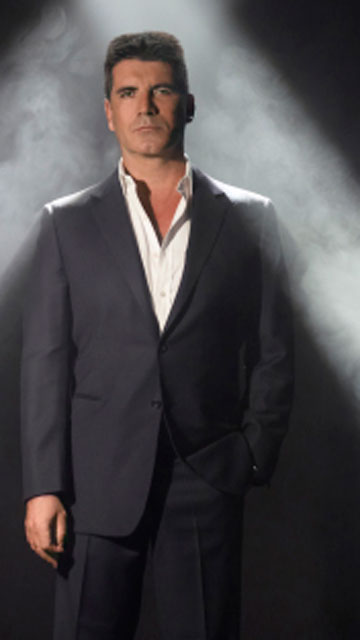 In America, Simon Cowell is best known as the former judge of "American Idol."
Now, he's heading up the judges panel on "The X Factor."
Cowell has worked with artists selling more than 200 million albums and delivering more than 180 No. 1 records.
Britain's Got Talent in 2009 launched the global singing career of Susan Boyle. Her debut Syco album sold over 8 million units in six weeks, making it the world's biggest-selling album of 2009 and the fastest-selling album in history and a total of 20 million records to date.
In 2009, Cowell was named No. 1 in Hollywood Reporter's Top 50 Most Powerful in Reality TV and Entertainment Weekly's Top Entertainer of the Year. In 2010 Simon Cowell was awarded Variety International's Humanitarian Award for his extensive charitable work, The Rose d'Or Golden Jubilee Award and BAFTA's Special Award in recognition of his outstanding contribution to the entertainment industry and development of new talent.
He also appeared on Time Magazine's list of Most Influential People in the World and was awarded the International Emmy Founders Award.
Copyright 2011 KPTV. All rights reserved.