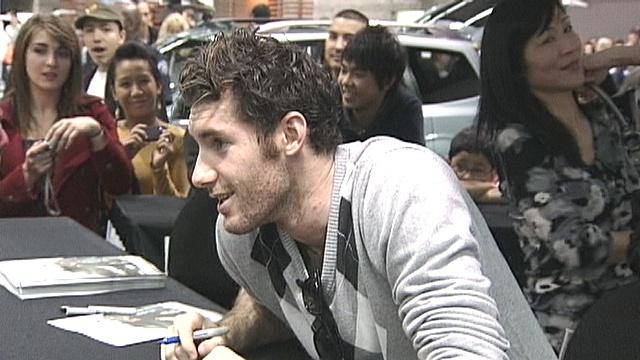 MADRID (AP) -
Former Portland Trail Blazers player Rudy Fernandez has signed with Real Madrid's basketball team during the NBA lockout.
Madrid says Fernandez has agreed to play in Spain during the labor negotiations. The deal includes an option for Fernandez to play with Madrid once his contract with the NBA champions ends.
The Dallas Mavericks acquired Fernandez in June after three seasons with the Portland Trail Blazers. He helped Spain win its second straight European Championship title Sunday.
Fernandez has averaged 9.1 points over 24.1 minutes for his career and is known for his explosive play and 3-point shooting.

(Copyright 2011 by The Associated Press. All Rights Reserved.)