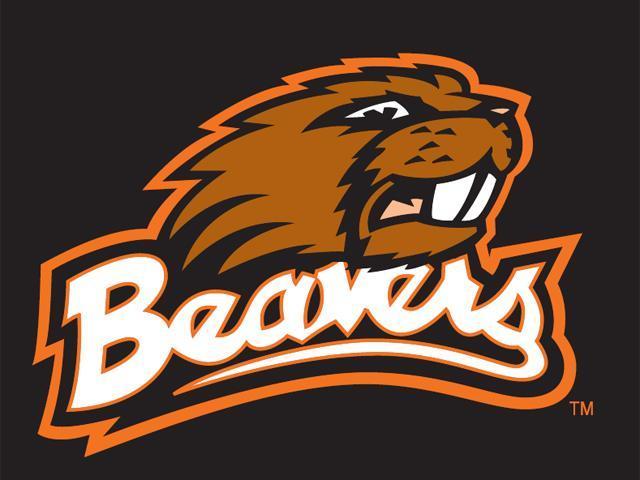 CORVALLIS, OR (AP) -
Oregon State says flanker James Rodgers has been cleared to play Saturday against UCLA.
Rodgers is coming off two surgeries on his left knee. He was injured last October during a Beavers game at Arizona.
Oregon State asked for and received a fifth year of eligibility for Rodgers, who is the older brother of former Beavers running back Jacquizz Rodgers. Quizz, as he was known, left school a year early for the NFL and now plays with the Atlanta Falcons.
Rodgers was ranked sixth in the nation with an average of 176.75 all-purpose yards last season when he was hurt. He holds Oregon State's record for all-purpose yards with 5,784.

(Copyright 2011 by The Associated Press. All Rights Reserved.)