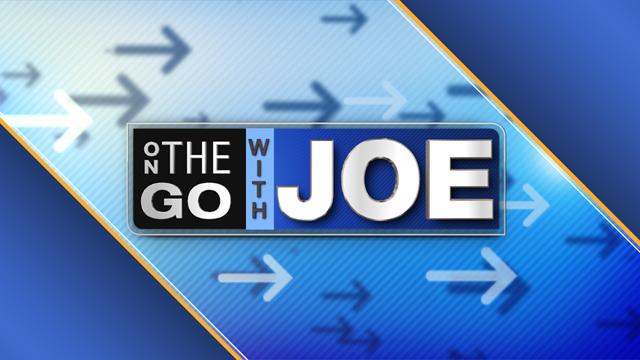 PORTLAND, OR (KPTV) -
Do you long for the days of Duck Hunt and Commodore 64s?
Then there's an event for you, this weekend.
Portland's Retro Gaming Expo is being held at the DoubleTree Hotel on Saturday and Sunday.
The expo is made up of three areas: the Freeplay Arcade, where visitors can play 30 full-size arcade games and 40 home video game consoles; the Theater, where there will be a number of speakers and panels, including past winners of the Nintendo World Championships; and the Vendor Marketplace, where 35 vendors will be selling class video games.
For more information, visit http://retrogamingexpo.com/.
Copyright 2011 KPTV. All rights reserved.