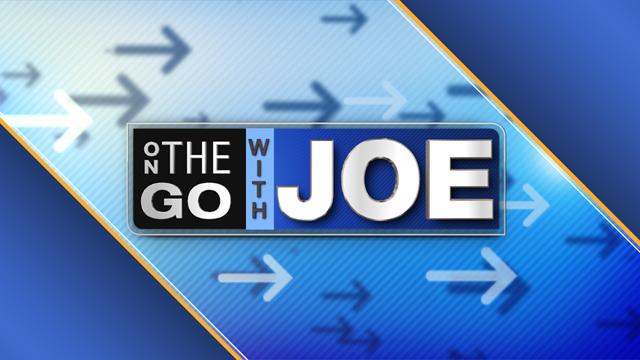 The Portland Jugging Festival will be held Saturday at Kaul Auditorium on the campus of Reed Colleges.
The festival features several attractions, like Luke Burrage, who set a record by juggling 12 balls at once.
Tickets range from $8 to $16.
The event starts at 7 p.m. at 3203 SE Woodstock Blvd.
Complete information is available at portlandjugglers.org.
Copyright 2011 KPTV. All rights reserved.