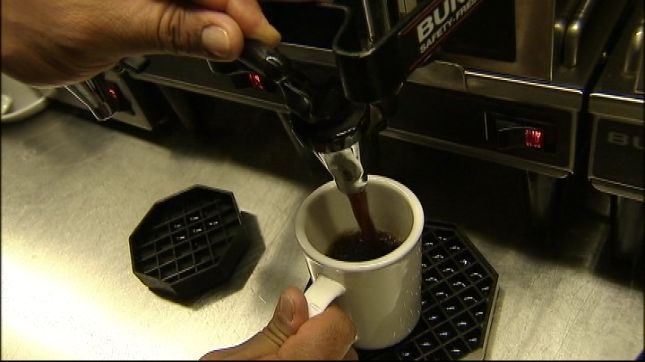 It's National Coffee Day and you know what that means, or maybe you don't, so we'll spell it out for you. Two words: free coffee.
Krispy Kreme and 7-Eleven both have deals Thursday to celebrate.
You can get a free 12-ounce cup of Krispy Kreme's house blend coffee at any shop. Each customer can get one free cup. For the nearest Krispy Kreme, visit http://locations.krispykreme.com/.
At 7-Eleven, you can get a free medium-size cup of coffee from 7 a.m. to 11 a.m. at participating stores. The deal excludes iced coffee.
For the 7-Eleven nearest you, visit their website here.

Copyright 2011 KPTV. All rights reserved.