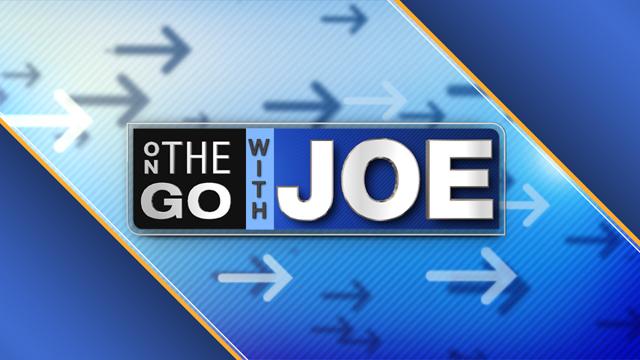 Are you looking for a haunted house in the Portland area this month?
Scream has added two locations this year.
In addition to Scream at the Beach, located at 1230 Jantzen Beach Center in Portland, there are now locations at Vancouver Plaza and Mall 205.

For more information, visit screamatthebeach.com.
Copyright 2011 KPTV. All rights reserved.