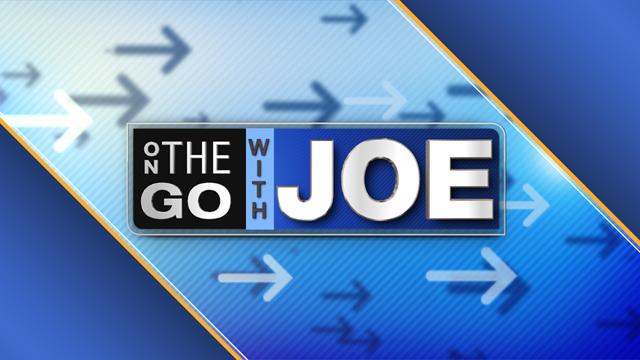 Strap on your tool belt because it's time to learn all about home improvement.

The Home Improvement and Remodeling Show is Friday through Sunday at the Oregon Convention Center.

Admission is $7, but you can get $2 off by bringing two cans of food.

For more information, visit pdxhomeshow.com.

Copyright 2011 KPTV. All rights reserved.