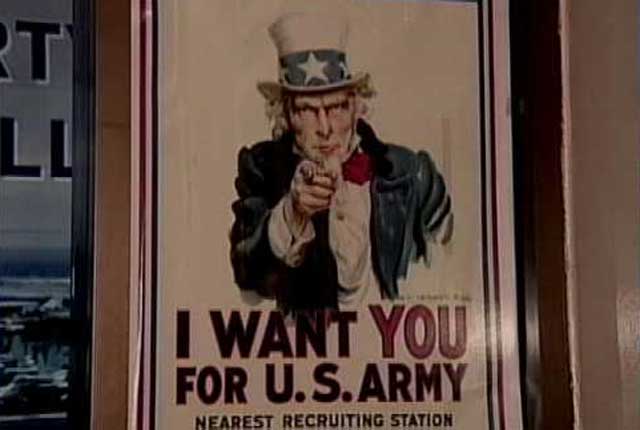 PORTLAND, OR (KPTV) -
Portland school board members unanimously approved a plan Monday night that will allow anti-war protesters to set up next to military recruiters at school events.
The plan has seen success in other cities across the country.
The anti-war supporters had been limited to sign waving outside schools.
"It's just a matter of fairness," said John Grueschow with the War Resisters League. "Congress mandates schools have to invite the military in and we feel there should be some response. We're not telling kids not to join the military."
Some who opposed the resolution question those intentions.
"What are they suggesting about all of us who have served, those who are serving now?" said Rees Lloyd, a veteran, who also feels the measure will bring lawsuits against the school district.
Military officials say they actually have very little access to students as it is and normally resort to recruiting at athletic tournaments and community events.
During a discussion, some board members said they were concerned about the content that "counter-recruiters" will be providing and want to avoid graphic messages.
The board will develop a system to determine which groups can come into the schools. They have until the end of January to determine those guidelines.

Copyright 2011 KPTV. All rights reserved.