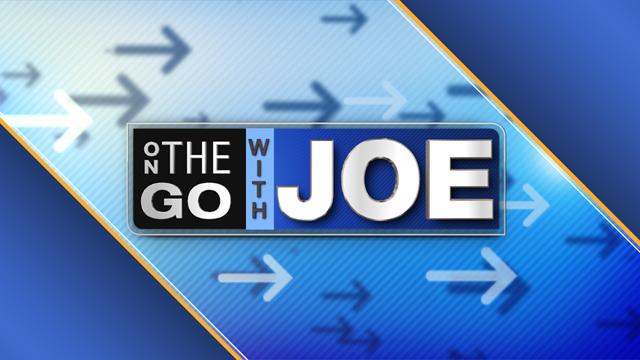 PORTLAND, OR (KPTV) -
You don't have to be Indiana Jones to dig through priceless treasure.
The Oregon Historical Society's Treasures of the Vault exhibit is showing off rare artifacts that document key moments in Oregon history and minute details of daily life.
The exhibit runs until February.
For more, visit http://www.ohs.org/exhibits/current/treasures-of-the-vault.cfm.
Copyright 2011 KPTV. All rights reserved.