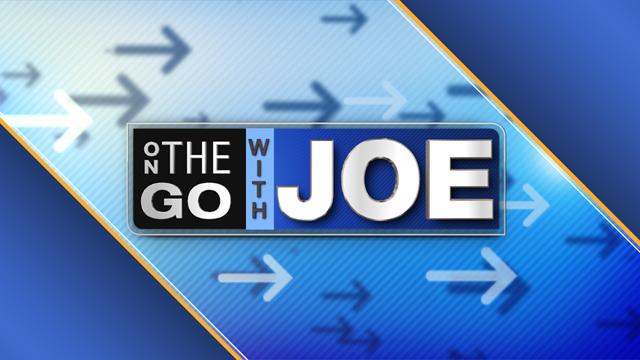 PORTLAND, OR (KPTV) -
About 100 students will design, build and race vehicles in the third annual Cardboard Challenge at Mount Hood Community College.

The third annual cardboard event will take place Oct. 28, 1 – 4 p.m., on the Gresham Campus, 26000 S.E. Stark St. The event is free and spectators are welcome to cheer on their favorite team or vehicle.

For more information, visit mhcc.edu.

Copyright 2011 KPTV. All rights reserved.