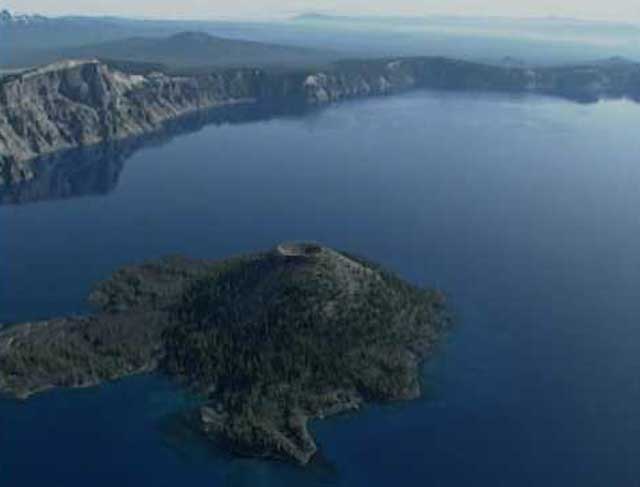 CRATER LAKE, OR (KPTV) -
Crater Lake National Park is closing Rim Drive to cars for the winter, but hikers and bicycle riders can keep using it until the snow flies.
Park officials say the road around the caldera of the Mount Mazama volcano will be closed to traffic this Tuesday so maintenance crews can get it ready for winter snows that can pile up more than 10 feet deep.
Access to Rim Village and the south and west entrances to the park will remain open, but the north entrance from Highway 62 is closing Tuesday.
Winter visitors are asked to prepare their cars for winter driving conditions and carry extra clothing, food, water and a full tank of gas.
Skiers and snowshoers are also encouraged to check with the Steel Information Center for the current avalanche conditions before heading out.
Copyright 2011 KPTV. All rights reserved. The Associated Press contributed to this report.