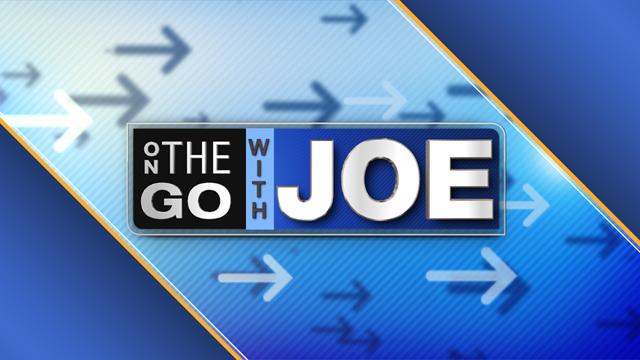 Do you need to teach an old dog, or maybe a new one, a few new tricks? A local university has the formula down.
The Oregon Canine University is located at 15640 Airport Way in Vernonia.
The Canine University says it's the Northwest's only cage-free boarding facility benefitting a non-profit animal rescue organization.
For more information on the Oregon Canine University, visit http://oregoncanineuniversity.org/.
Copyright 2011 KPTV. All rights reserved.