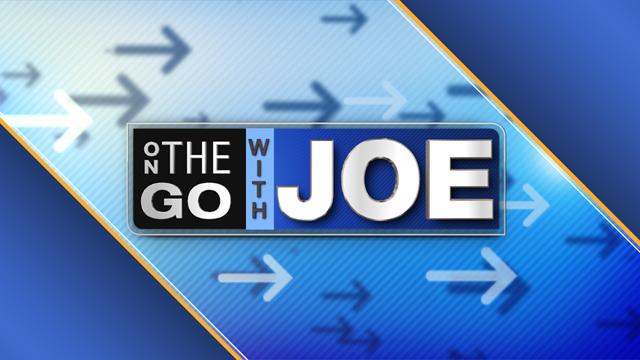 A special event dedicated to local artists and local birds is being held at Montgomery Park in northwest Portland this weekend.
The Wild Arts Festival benefits the Audobon Society of Portland.
You can visit the festival Saturday from 10 a.m. to 6 p.m. and Sunday from 11 a.m. to 5 p.m.
Admission is $6 for adults. Children age 16 years old and under get in free.
For more information, visit wildartsfestival.org.
Copyright 2011 KPTV. All rights reserved.