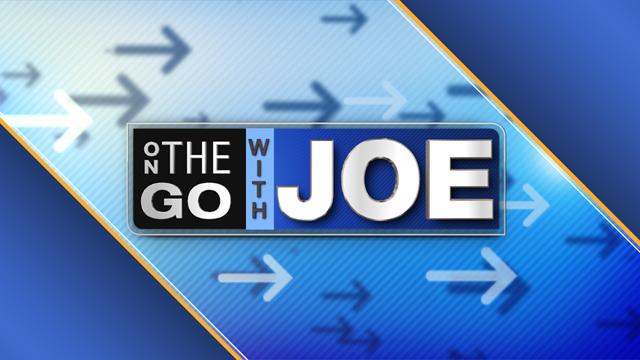 VANCOUVER, WA (KPTV) -
The Source Climbing Center is now open in Vancouver.
The Source officers climbing classes for children, new climbers and experienced climbers, plus monthly and annual memberships
It has 3,900 square feet of top rope and lead climbing terrain.
The Source is located at 1118 Main St. in Vancouver.
For more info, visit www.sourceclimbing.com.
Copyright 2011 KPTV. All rights reserved.