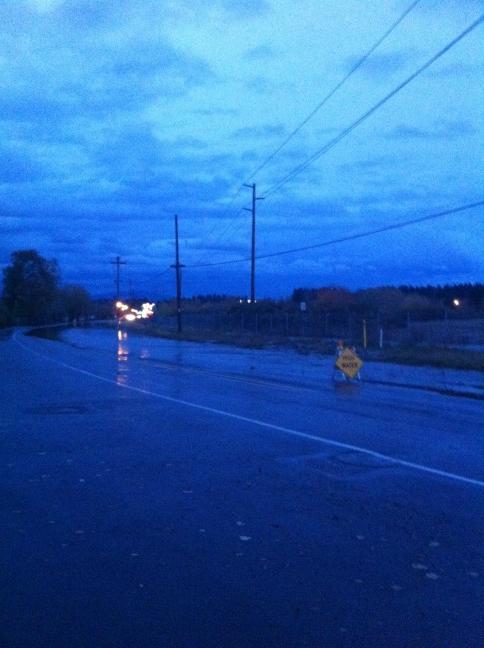 FAIRVIEW, OR (KPTV) -
High water has forced the closure of N.E. Glisan Street between N.E. 203rd Avenue and N.E. 206th Avenue in Fairview.
Heavy rains caused a nearby pond to overflow on to the roadway, which had about 12 inches of standing water as of 3 p.m. Tuesday.

Local access remains open to residents of one housing complex within the area. The road is expected to remain closed until Wednesday.

Alternate routes around the closed area include N.E. Halsey Street, S.E. Stark Street, N.E. 201st Avenue and Fairview Parkway.

Multnomah County maintains this section of N.E. Glisan Street and 300 miles of roads and bridges. For information, visit www.multco.us/roads
Copyright 2011 KPTV. All rights reserved.