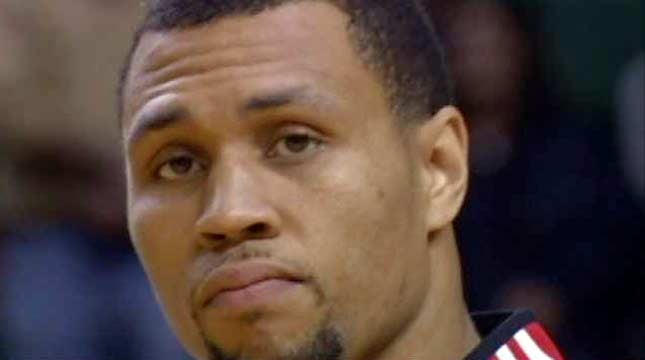 PORTLAND, OR (KPTV/AP) -
The Portland Trail Blazers expect guard Brandon Roy to be ready for training camp.
Roy, who had trouble last season with both of his knees, met with team executives to discuss his future. He told them he felt great and was ready to help the in any way he could.
There have been reports that the Blazers planned to use an amnesty clause in the league's new labor agreement to waive Roy, a three-time All-Star.
"Our plan at this point is for Brandon to be a part of this team," says Larry Miller, Blazers president.

Roy has a maximum-salary contract that keeps him with the Trail Blazers until at least the 2013-14 season, but his knees have been a concern. Roy has said he lacks cartilage between the bones.
Blazers president Larry Miller, acting GM Chad Buchanan and coach Nate McMillan met Monday with reporters to discuss the team.
Copyright 2011 KPTV. All rights reserved. The Associated Press contributed to this report.