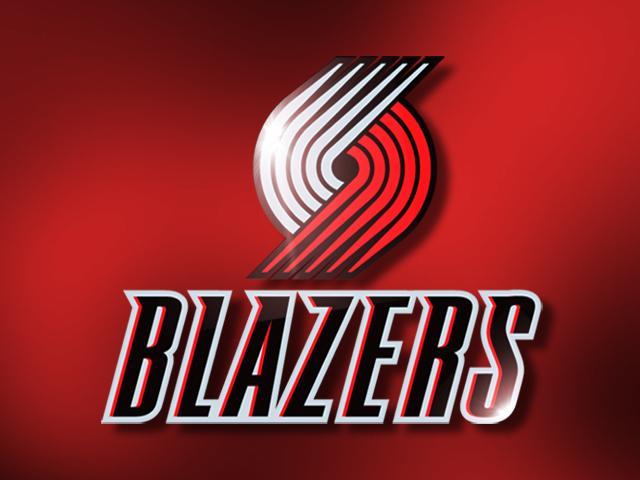 PORTLAND, OR (AP) -
The Portland Trail Blazers have promoted advance scout Larry Greer to assistant coach, and added former guard Dan Dickau as a player development assistant.

Blazers head coach Nate McMillan also announced that he has retained assistants Bernie Bickerstaff, Bob Ociepka, Buck Williams, Kaleb Canales and Dean Cooper.

Greer has been an advance scout for the Blazers since 2007.
Dickau, who was born in Portland, played in the NBA for six seasons, including parts of two seasons with the Blazers. The Blazers said he will work with Cooper on player development,
focusing on the team's guards.

(Copyright 2011 by The Associated Press. All Rights Reserved.)