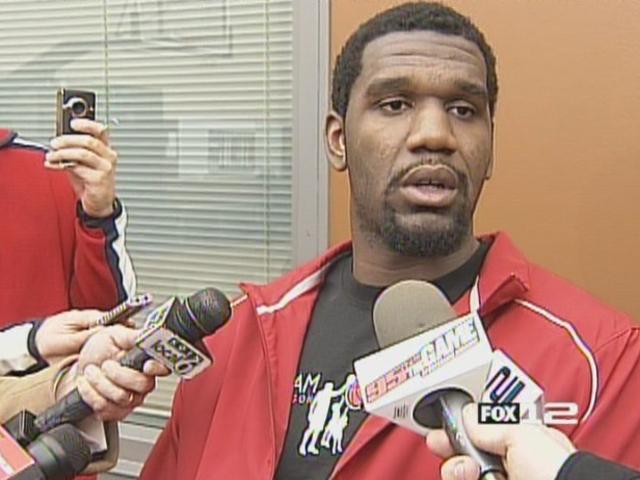 PORTLAND, OR (AP) -
Center Greg Oden's agent says the often-injured former No. 1 draft pick will sign the Portland Trail
Blazers' $8.9 million qualifying offer on Friday.

Oden's acceptance of the offer was first reported by The Oregonian newspaper on Thursday morning. Agent Bill Duffy confirmed that Oden would sign the one-year deal on Friday, when the team opens training camp.
POLL: Is re-signing Greg Oden the right move?

The deal means that Oden will become an unrestricted free agent after this season.

Oden is coming off of microfracture surgery on his left knee. An earlier microfracture surgery on his right knee postponed his rookie season after the Blazers took the 7-foot center with the first pick of the 2007 NBA draft.

(Copyright 2011 by The Associated Press. All Rights Reserved.)