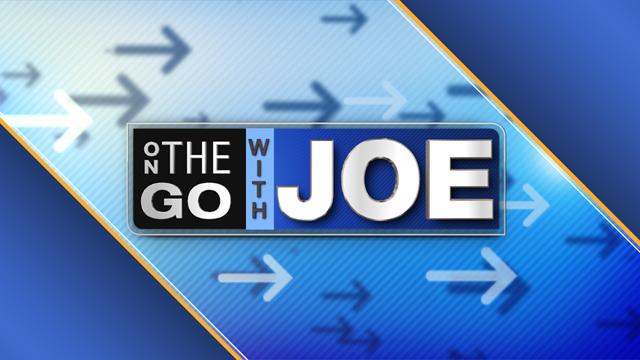 A new trampoline playground has opened in Vancouver.
The G6 Air Park is located at 2200 NE Andresen Road.
It has wall-to-wall trampolines, a open jump arena, a dodgeball court and a professional gymnastics pit, plus a separate area for children.
For more information, visit g6airpark.com.
Copyright 2011 KPTV. All rights reserved.