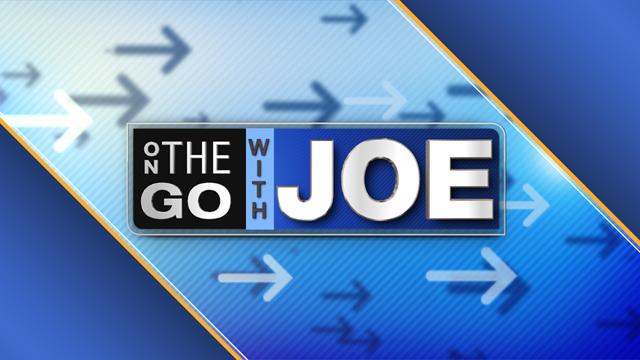 OREGON CITY, OR (KPTV) -
Looking for something unique to do with your family this holiday season?
The Christmas Fantasy Trail runs until Dec. 29 at Wenzel Farm in Oregon City.
Visitors will walk through a tunnel, a maze, a crooked house, a suspension bridge and more.
For more, visit fantasytrail.com.
Copyright 2011 KPTV. All rights reserved.