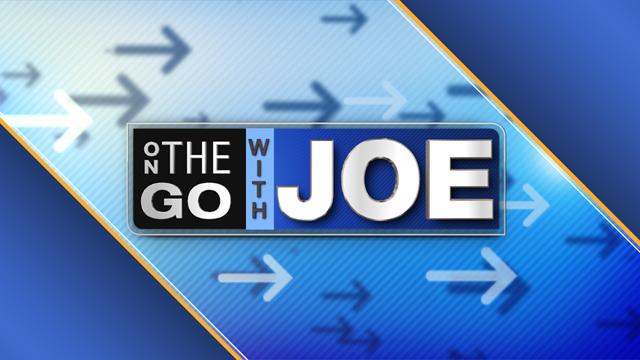 Tired of egg nog and gingerbread?

Maybe you should try a different kind of holiday treat.

Tamales are a Christmas tradition in Mexico, and for many people in the U.S.
Joe V paid a visit to Casa de Tamales in Milwaukie on Monday.

For more information, visit http://www.canbyasparagusfarm.com/.

Copyright 2011 KPTV. All rights reserved.