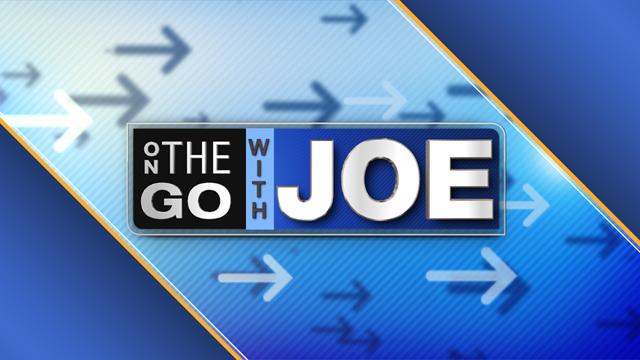 Imago Theatre's unique play ZooZoo is now playing in Portland.

Joe V spent his Tuesday morning checking out ZooZoo, a play that features a cast of wild and colorful characters.
ZooZoo is runnig until Jan. 1.

Tickets are available at ticketswest.com.
For more information, visit http://www.imagotheatre.com/zoozoo_portland.html.
Copyright 2011 KPTV. All rights reserved.