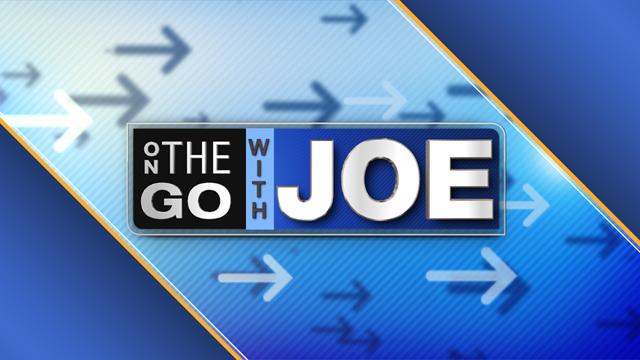 PORTLAND, OR (KPTV) -
New Year's resolutions are still fresh on your minds, but another new year is already on its way. For those of you who have already fallen off the wagon, here's your chance at another try.
Chinese New Year is Jan. 23 and brings with it hope for happiness and good fortune in the year of the dragon.
Copyright 2012 KPTV. All rights reserved.