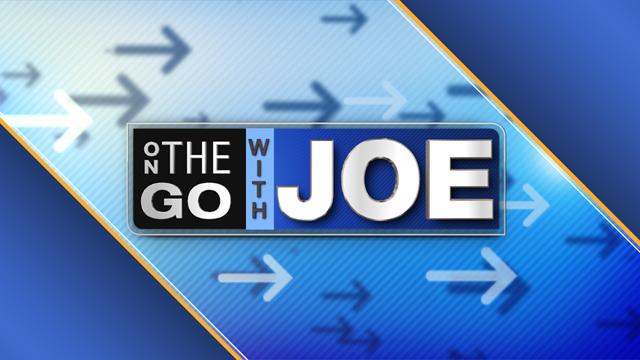 Joe V is looking for the toughest tongues in Portland at a fundraiser and competition featuring some super spicy food.
Salvador Molly's is holding its Toughest Tongue in the West Kick-Off on Sunday, Jan. 29. You can show up dressed in costume and compete to win the title. Contestangs get an I'm Flamous T-shirt and the winner receives a $50 gift card.
Salvador Molly's donates $1 for every Great Ball of Fire eaten during the contest.

For more information, visit http://www.salvadormollys.com/.
Copyright 2012 KPTV. All rights reserved.