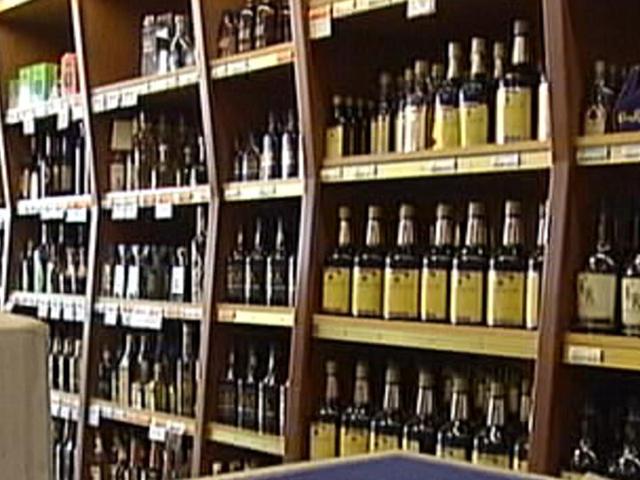 SALEM, OR (KPTV) -
Hard liquor sales in Oregon increased year-to-year in 2011, according to new figures from the Oregon Liquor Control Commission.
According to a news release issued by the agency, gross sales for hard liquor in the 2011 totaled $448.8 million, which represents a 4.5 percent increase compared to 2010.
The new figures come as the OLCC faces increasing political pressure. Last year, Washington voters passed a measure to privatize liquor sales, ending that state's monopoly on the market. Privatization supporters may launch a similar measure in Oregon, arguing that the OLCC represents a misuse of taxpayer dollars.
According to the OLCC news release, the agency's profits help fund vital services like schools, police and health care.
Copyright 2012 KPTV (Meredith Corporation). All rights reserved.