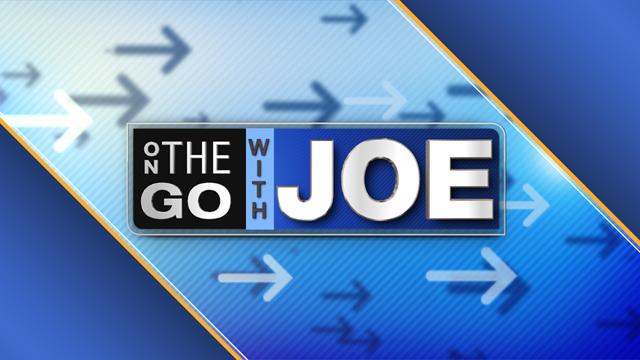 Joe spent Monday morning gearing up for a workout worthy of the pros.

ISA Training is a Milwaukie-based gym trains high school and college football players, as well as athletes from other sports.

The gym is located at 5691 SE International Way, Suite C in Milwaukie.

For more information, visit isatrainingfacility.com.

Copyright 2012 KPTV. All rights reserved.