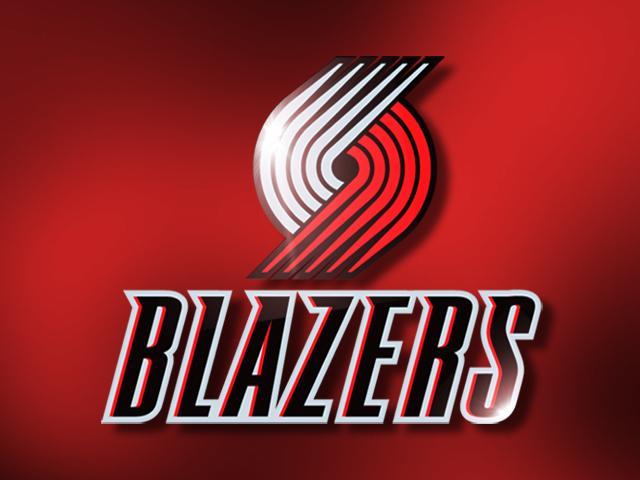 PORTLAND, OR (AP) -
Nicolas Batum set a Trail Blazers record with nine 3-pointers and scored a career-high 33 points, LaMarcus Aldridge added 29 points and the Portland Trail Blazers beat the Denver Nuggets 117-97 Saturday night.
Gerald Wallace had 17 points and Marcus Camby had 20 rebounds for Portland. Batum made a career-high nine 3-pointers, the most in an NBA game this season and a franchise record for the Blazers.
Danilo Gallinari had 20 points and Ty Lawson and Kosta Koufos each added 16 to lead the Nuggets, who have lost 4 of their last five, including 93-89 Friday night to the Los Angeles Lakers.
Copyright 2012 The Associated Press. All rights reserved. This material may not be published, broadcast, rewritten or redistributed.