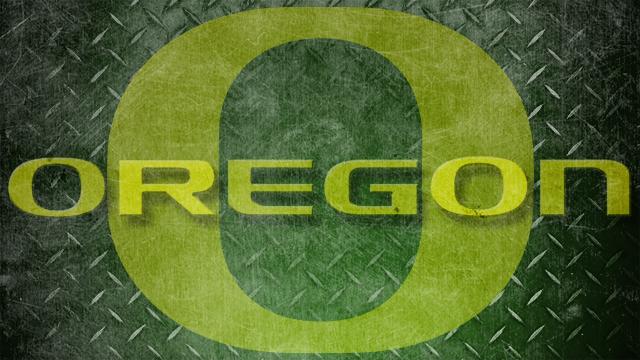 CORVALLIS, OR (AP) -
Garrett Sim had a season-high 25 points to help Oregon hold on for a 74-73 win against Oregon State on Sunday night.
DeVoe Joseph and Olo Ashaolu added 16 points apiece for the Ducks (20-8, 11-5 Pac-12).
Ahmad Starks had 18 points and Angus Brandt 16 for the Beavers (15-13, 5-11).
Oregon State came back from a 10-point deficit, cutting the margin to two on Devon Collier's basket off a rebound with 41 seconds remaining. Ashaolu made 1 of 2 free throws with 9.9 seconds left, giving Oregon State one last possession with an opportunity to tie.
Challe Barton missed a 3-pointer, and the Beavers' Jared Cunningham followed with a dunk for the game's final score.
Copyright 2012 The Associated Press. All rights reserved. This material may not be published, broadcast, rewritten or redistributed.