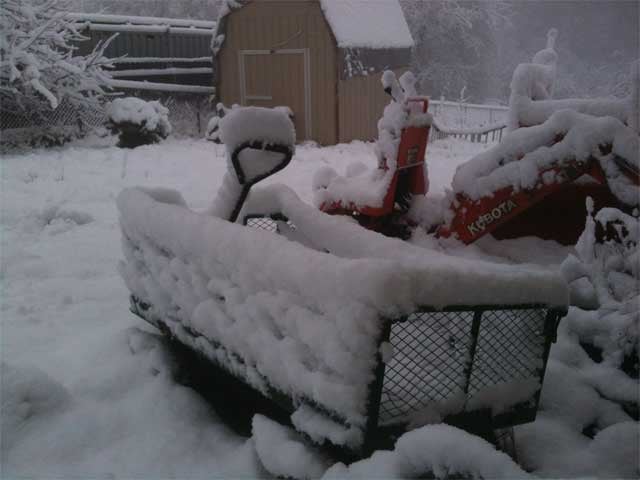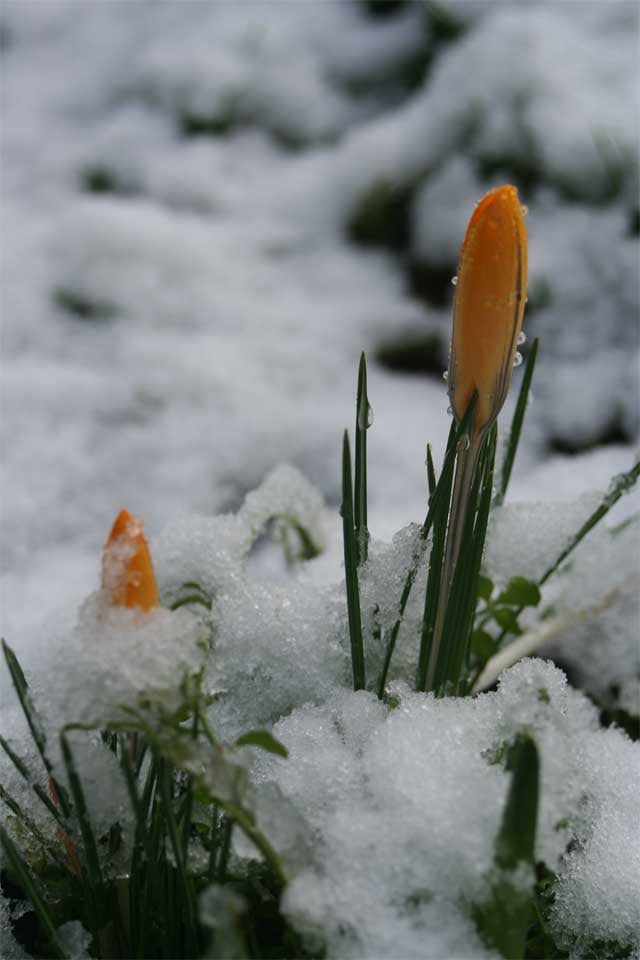 PORTLAND, OR (KPTV) -
Many people in northwest Oregon and southwest Washington were greeted this morning with at least a dusting of snow on their cars and yards.

The overnight snowfall was heavy in some areas and closed schools in Clackamas and Marion counties, including the Salem-Keizer District. Many others announced delays. In the metro area, the Portland School District has buses on snow routes.

CHECK: School closures, delays
The sticking-snow level was at about 500 feet this morning but is expected to rise to about 1,500 feet.

Later today, temperatures are forecast to hit 45 degrees.

In Salem, side streets remained snow-packed and icy into the morning commute. Several minor accidents were reported but no one was injured.
A couple of southbound lanes on Interstate 5 near mile post 249 were blocked overnight after a semi truck jackknifed. Oregon State Police warned drivers to use caution on I-5.

In Portland's West Hills, a few inches of snow created a messy morning commute.
Residents in areas above 500 feet were advised to carry chains or take public transportation, if possible.
Copyright 2012 KPTV (Meredith Corporation). All rights reserved.