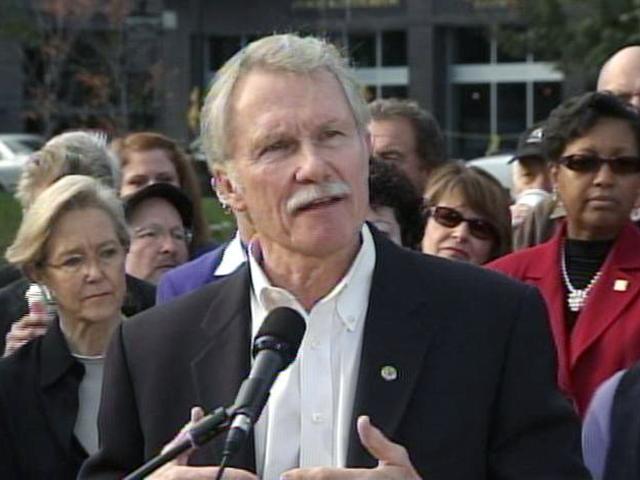 SALEM, OR (AP) -
Gov. John Kitzhaber has signed into law two education measures approved by the Legislature.
One measure will require school districts, community colleges and universities to sign achievement compacts with the state, which will stipulate the outcomes they're expected to achieve in exchange for receiving state funding. The compacts will be nonbinding at first, but Kitzhaber has said he eventually wants to reward the most successful schools with more money.
Opponents say the measure does nothing to improve funding for struggling schools.
The second measure would merge various programs involved in early childhood education. The governor and other proponents hope they'll be able to identify at-risk children from a young age and get them into education programs before they start kindergarten.
With the governor's signature Tuesday, both measures take effect immediately.
Copyright 2012 by The Associated Press. All Rights Reserved.