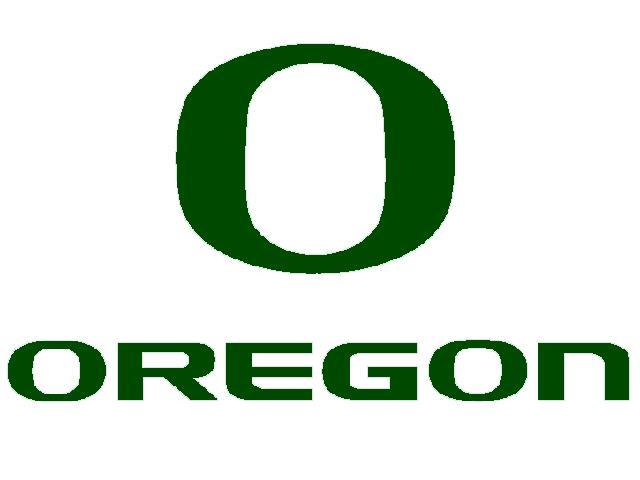 EUGENE, OR (AP) -
The Oregon Ducks coach who broke the John Wooden-led UCLA Bruins' 98-game home winning streak has died.

Dick Harter was 81. He died Monday night in a South Carolina hospital.

In 1976, Harter led his team to UCLA's Pauley Pavilion, where the rival Bruins hadn't dropped a game since 1970. Oregon won 65-45, making good on Harter's pledge to take on Wooden's
intimidating squad.

Harter compiled a 113-81 record in seven years at Oregon. He was hired in 1971 from the University of Pennsylvania and left Oregon for Penn State.

He later became the NBA's Charlotte Hornets' first coach.

The Eugene Register-Guard reports (http://bit.ly/xyIyPh ) that a rival coach once compared Harter's Ducks' frenetic style to Kamikaze pilots. The name stuck, and his Ducks became known as the "Kamikaze Kids."

(Copyright 2012 by The Associated Press. All Rights Reserved.)