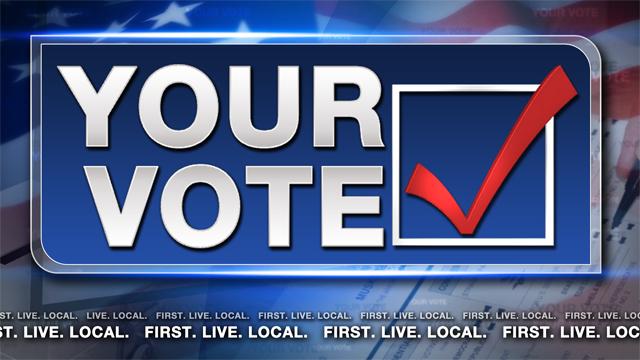 PORTLAND, OR (KPTV) -
Portland's Republican presidential debate has been canceled.
The debate, which was scheduled for Monday, was called off because "commitments were not received by all candidates," Oregon Republican Party Chairman Allen Alley announced Thursday.
OPB, The Washington Times, NPR and PBS were to co-host the event at the OPB studios.
"At this point in the race, there has been a shift in the flow of the campaigns from the debate environment to a strategic state-by-state approach," Alley said. "It is clear that the Republican presidential campaign has entered a new phase where the candidates do not want to debate each other."
Debates in California and Georgia were also canceled in the last month.
Copyright 2012 KPTV (Meredith Corporation). All rights reserved.