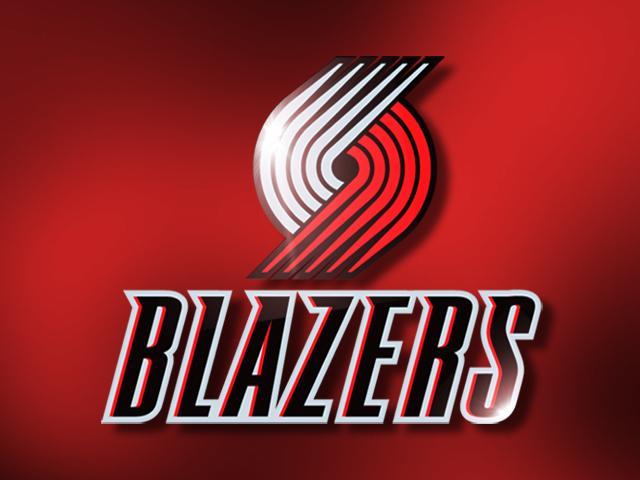 PORTLAND, OR (KPTV) -
Raymond Felton scored 24 points and LaMarcus Aldridge had 18, including a fadeaway jumper and two free throws that proved the difference in the final minute, leading the Portland Trail Blazers to a 90-87 victory over the Golden State Warriors on Sunday night.
Portland evened its record to 3-3 since Kaleb Canales replaced the fired Nate McMillan.
Brandon Rush hit two straight 3-pointers that gave Golden State an 85-80 lead with 3:37 left. But two free throws later, Felton made a 3 to tie it at 85 with 2:32 left.
Wesley Matthews missed 1 of 2 free throws for Portland before David Lee's tip-in gave the Warriors back the lead. Aldridge's jumper put Portland in front with 39.9 seconds left. On the other end, Lee fouled Aldridge, who made his free throws for the final margin.
Copyright 2012 The Associated Press. All rights reserved. This material may not be published, broadcast, rewritten or redistributed.