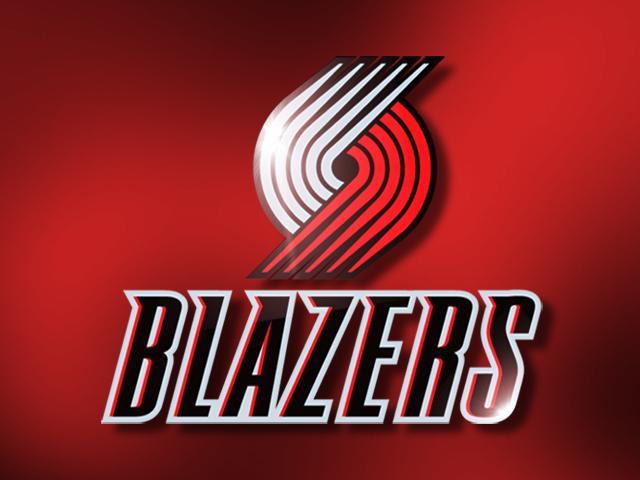 PORTLAND, OR (AP) -
LaMarcus Aldridge scored 26 points in his return after missing one game with a sore left elbow, leading the Portland Trail Blazers to a 119-106 victory over the Minnesota Timberwolves on Sunday night.
Nicolas Batum added 24 points for Portland, which is 5-5 since interim coach Kaleb Canales replaced the fired Nate McMillan.
Oregon native Kevin Love had 26 points and nine rebounds for the Timberwolves, who have lost 8 of their last 10 games. Minnesota used just nine players.
Both teams have been struggling to remain in the playoff picture. The Timberwolves have had injuries, including the loss of rookie Ricky Rubio for the season, while the Blazers have been adjusting to the dismissal of McMillan and the trade of starters Marcus Camby and Gerald Wallace at the deadline.
Copyright 2012 The Associated Press. All rights reserved. This material may not be published, broadcast, rewritten or redistributed.