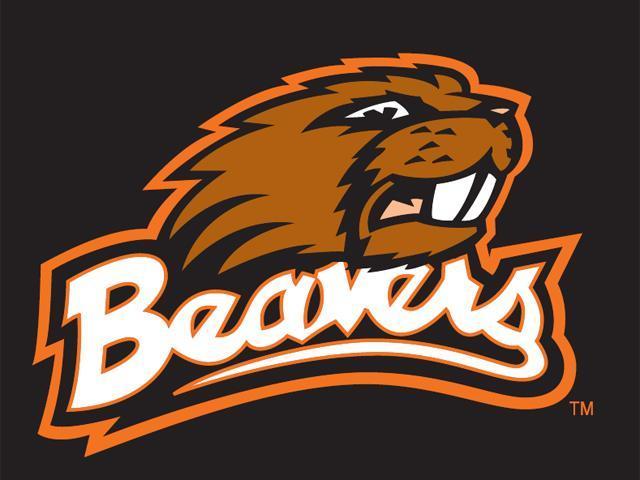 CORVALLIS, OR (AP) -
Oregon State guard Jared Cunningham is skipping his senior season and entering the NBA draft.

Cunningham leaves the Beavers ranked 13th on the school's career scoring list with 1,271 points and second in steals with 219.

He was chosen to the All-Pac-12 team this past season, when he averaged 17.9 points and 3.8 rebounds for the Beavers (21-15). He had 91 steals, matching Gary Payton's mark as a junior.

The Oakland, Calif., native announced his decision Monday at a news conference with Oregon State coach Craig Robinson.

The NBA draft is June 28.

(Copyright 2012 by The Associated Press. All Rights Reserved.)