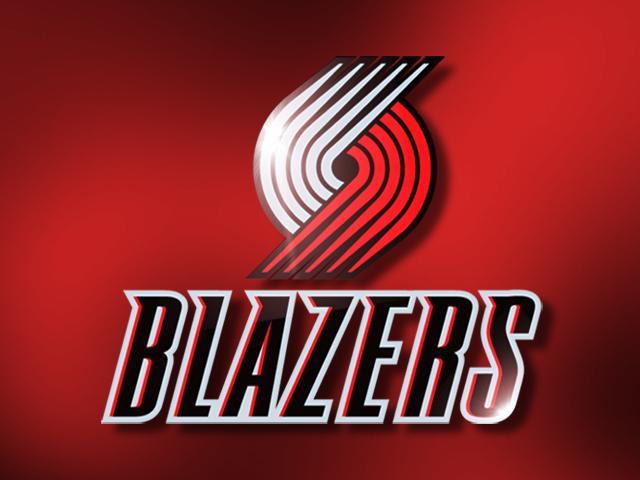 PORTLAND, OR (AP) -
Goran Dragic scored 22 points and the Houston Rockets completed a perfect 4-game road trip with a 94-89 victory over the Portland Trail Blazers on Monday night.
Chase Budinger added 15 points off the bench for the Rockets, who beat the Bulls, Lakers and Kings before visiting Portland.
Houston (32-25), jockeying for playoff position in the Western Conference, has won 6 of its last eight games overall.
LaMarcus Aldridge had 20 points and six rebounds for the Portland (27-31), which trailed by as many as 14 points. The Trail Blazers, who are seeing their playoff hopes dwindle, have gone 7-8 since firing coach Nate McMillan.
Copyright 2012 The Associated Press. All rights reserved. This material may not be published, broadcast, rewritten or redistributed.