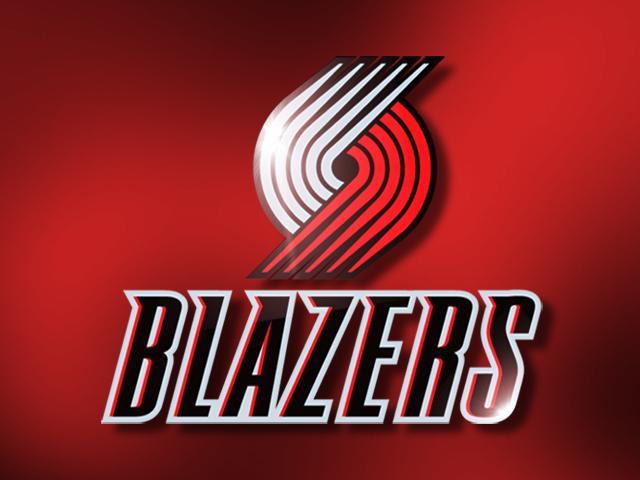 PORTLAND, OR (AP) -
Jamal Crawford scored a season-high 34 points, Wesley Matthews had two baskets in the final minute and the Portland Trail Blazers beat the Golden State Warriors 118-110 Wednesday night despite missing All-Star LaMarcus Aldridge.
J.J. Hickson added 23 points and 13 rebounds, and Matthews finished with 18 points for Portland. Raymond Felton had 16 points and 10 assists.
David Lee had 21 points and 14 rebounds for the Warriors (22-35), while Nate Robinson added 19 points and eight assists. Golden State trailed by as many as 15 in the third quarter but fought back to tie the game at 95.
Portland led 109-106 after Klay Thompson made a 3-pointer, but Matthews knocked down a mid-range jumper and then a 3-pointer to put away the game away.
Copyright 2012 The Associated Press. All rights reserved. This material may not be published, broadcast, rewritten or redistributed.