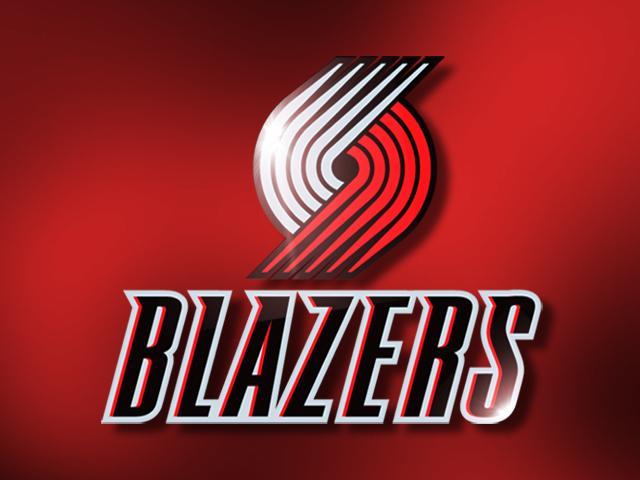 PORTLAND, OR (AP) -
Marcus Thornton scored 20 points and made the winning jumper with 3.4 seconds left, lifting the Sacramento Kings to a 104-103 victory over the Portland Trail Blazers on Sunday night.
Thornton hit a 17-footer off an inbound pass before Portland's Raymond Felton missed a desperation shot from halfcourt at the buzzer.
DeMarcus Cousins scored 23 points and Tyreke Evans also had 20 for the Kings, who rallied from a 10-point deficit in the fourth quarter to snap a 7-game skid with only their third win in 15 games. Isaiah Thomas had 18 points and eight assists.
Wes Matthews made a career-high eight 3-pointers and scored 31 points for the Trail Blazers, who made 16 of their 32 3-point attempts. Felton scored 19 points, Nicolas Batum had 14, and JJ Hickson had 10 points and 13 rebounds.
Copyright 2012 The Associated Press. All rights reserved. This material may not be published, broadcast, rewritten or redistributed.