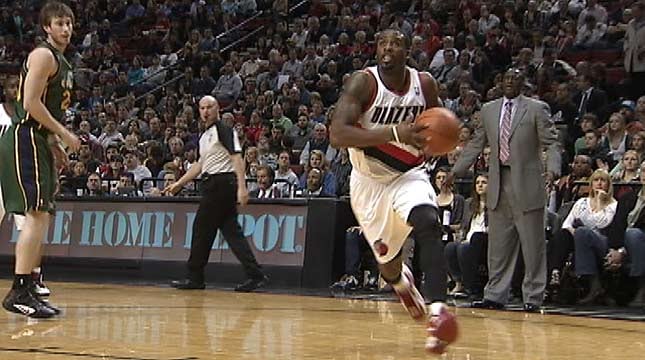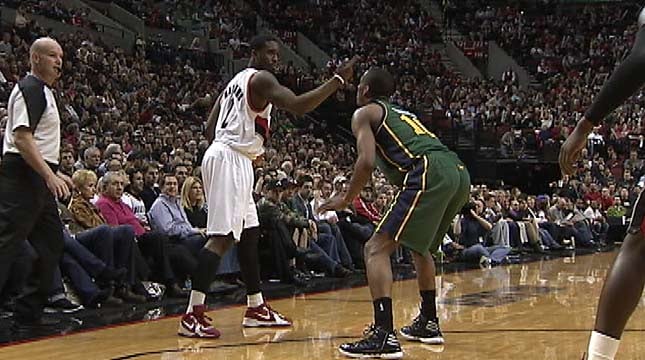 Trail Blazers guard Wesley Matthews has won the team's 2011-12 Maurice Lucas award, the team announced Wednesday.
The award was presented to Mathews at halftime during Wednesday night's game against the Utah Jazz.
The award is given annually to the Trail Blazers player who best represents the true spirit of Maurice Lucas through contributions on the court and in the community. The Trail Blazers will make a $5,000 donation to a charity of Matthews' choosing.
"Wesley has been a consistent representation of what it takes to be a Trail Blazer this season," said Trail Blazers President Larry Miller. "Luke would have been proud of the toughness and resilience Wesley has shown, and would have wanted him to receive this award."
Matthews is active in several community organizations, such as the Police Activities League, and Big Brothers, Big Sisters Sports Buddies program.
Maurice Lucas was one of the beloved members of the Trail Blazers. Known as "The Enforcer," he was part of the 1976-77 NBA Championship team and he went on to become an assistant coach with the team. Lucas died in 2010.
Copyright 2012 KPTV (Meredith Corporation.) All rights reserved.